Boarding
---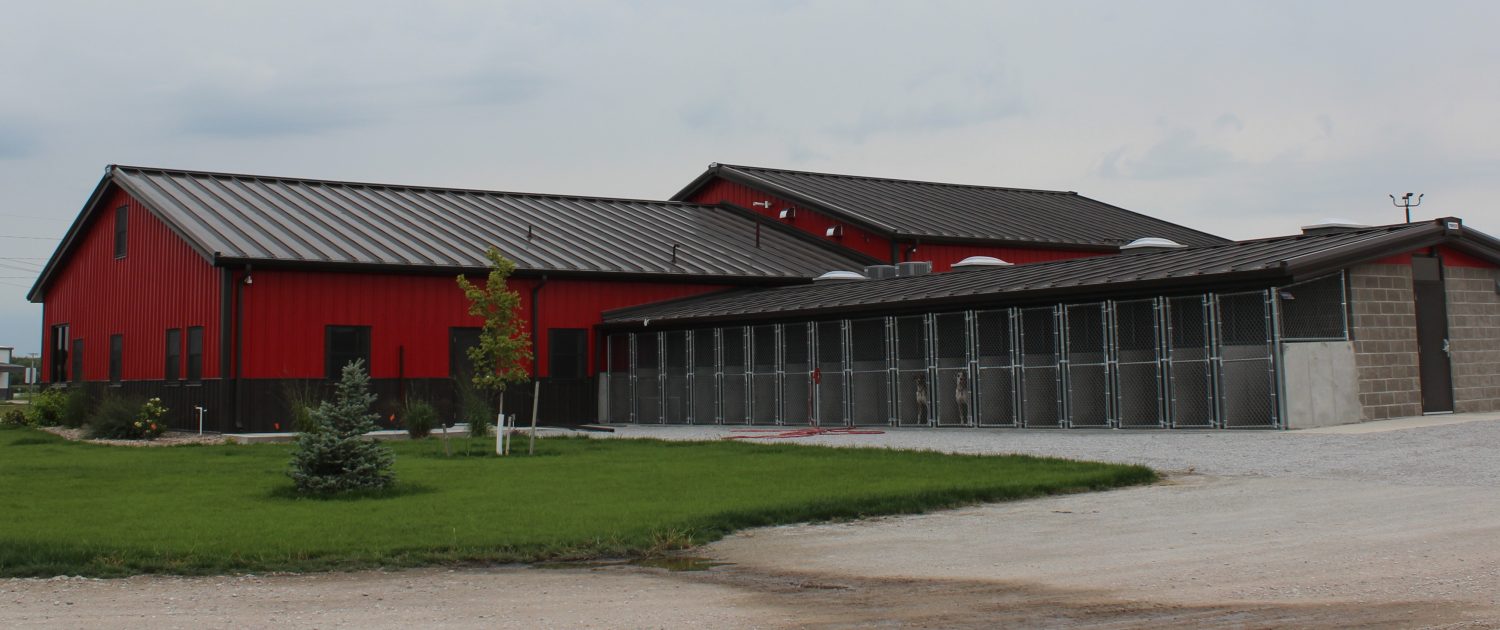 We are proud to provide boarding services for both dogs and cats. We know that when you leave, it can be stressful on you and your pets, but we want you to feel comfortable knowing that we will do everything we can to make them feel at home during their stay. That is why we practice the highest standards of care and cleanliness for all pets staying with us.
Vaccination Requirements
All pets boarding with Central City Veterinary Clinic must be up to date per clinic vaccination protocols. If vaccines have been given at another clinic, please have records faxed or bring them with you when you check you pet into boarding. Any vaccines that are due will be giving at the beginning of their stay.
Additionally, pets that are boarding must be free of fleas. Any pets that have fleas will be treated to ensure we maintain a flea free environment for all pets visiting or staying at the clinic. This treatment will be added to your bill upon checkout.
Canine Vaccine Requirements
Rabies
Parvo, distemper combination
Bordetella (Kennel Cough)
Feline Vaccine Requirements
Rabies
Distemper/Leukemia
Check-In and Check-Out
Check -in and check-out for boarding pets is available during regular business hours. Pets will not be accepted into or released from boarding after regular business hours. Please bring the following items (as they apply) to check-in:
Vaccine Records (if your pet had vaccinations given at another vet clinic)
Medications
Treats, toys*
Beds, blankets* (must be small enough to fit in a standard washing machine).
*We are not responsible for lost or destroyed items
Please contact us (308-946-3028) during regular hours to learn more about our boarding facilities or to make a boarding reservation. We also invite you to visit our hospital and view our boarding area for yourself!